Follow me on my journey of photographing a campaign shoot for a children's clothing brand | Bel Bambini Boutique. 
The photoshoots show the latest collection of clothing for children, and I think I have photographed about every season for them (with the added bonus of Halle being the model).
Halle models the warm and earthy tones of the season. She models a cosy knitted cardigan, with a matching romper.  This outfit can be layered, and is a adorable staple piece. 
For the summer collection, we ventured to a near by beach called Flushing, Cornwall.  Halle ran free and I documented it. I decided to do the photoshoot early evening and luckily had the beach to ourselves.
For this collection, we used a near by field, literally a stone throw away from my house. It was a perfect background, serine, quiet and just the right amount of wild grass and wheat to add texture. This photoshoot in Perranwell was an early evening shoot we opted for a grainy, golden style shoot, and the lighting was dreamy.
The following collection of photographs were all shot in the studio, muted tones, with a grainy feel, which compliments the clients branding perfectly.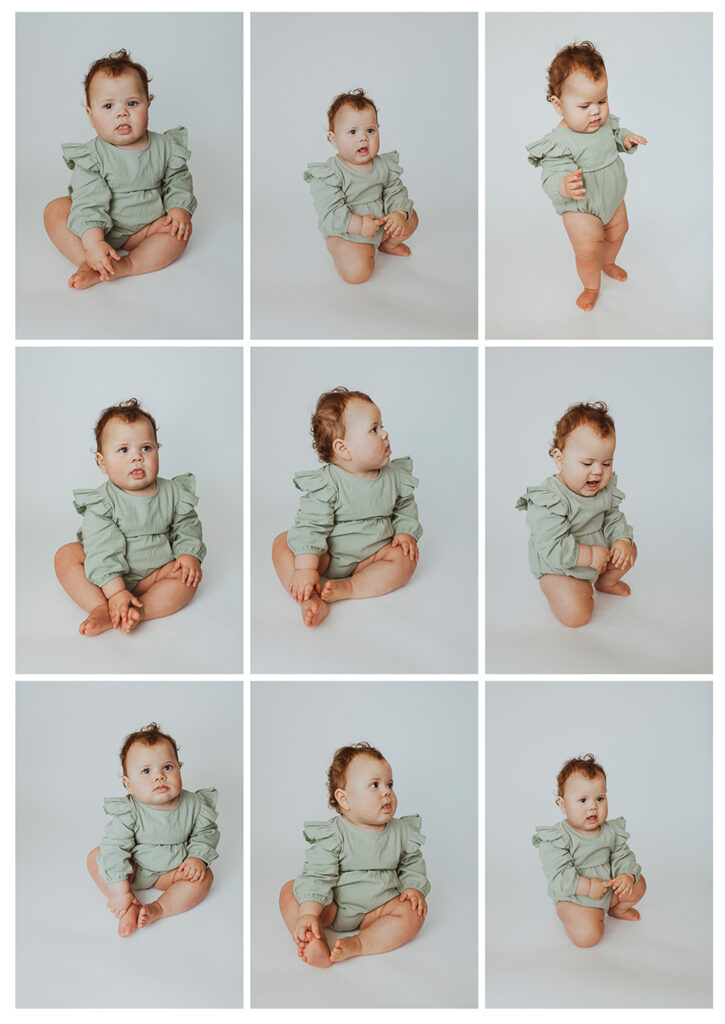 Fashion photography for kids' clothing is a must for several reasons. Firstly, it allows brands to showcase their clothing designs in an engaging and appealing manner, entice potential customers and creating a strong brand identity. Secondly, it captures the essence of childhood and joy. Thirdly, it builds confidence and allows children to express themselves. Ultimately, fashion photography for kids' clothing plays a vital role in celebrating the magic of childhood while promoting creativity, individuality, and style.
If you are after a kids fashion photographer in Cornwall, do not hesitate to reach out. .
Bel Bambini Boutique | Baby and Toddler Clothing for Girls and Boys.