W E D D I N G P A C K A G E S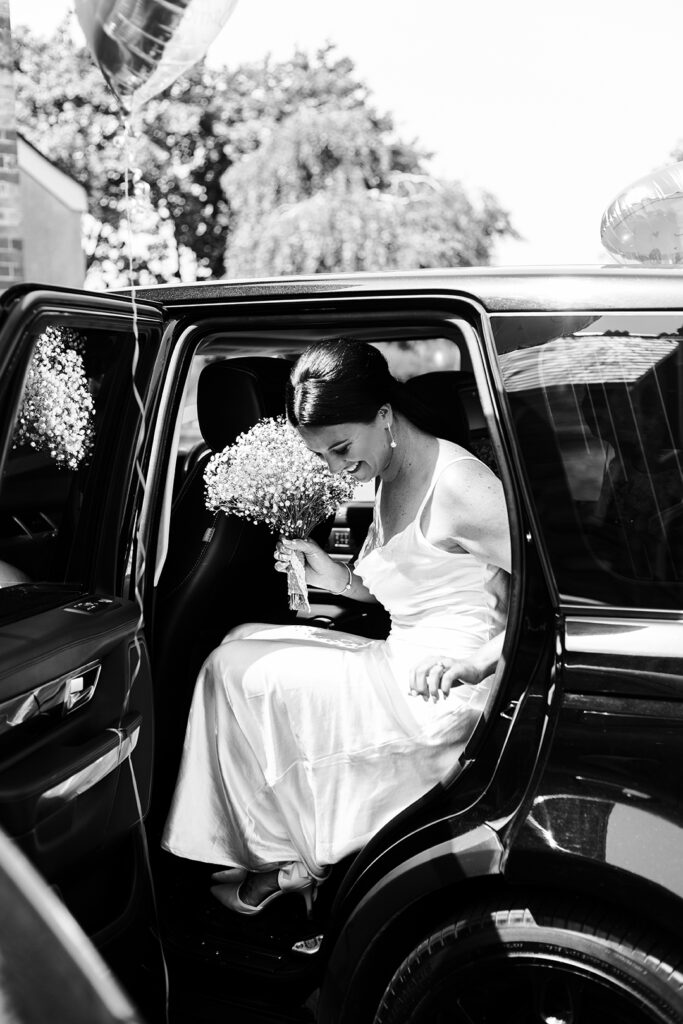 6 hours
£860
250-500 Digital Photographs
Online Gallery (To Share With Friends And Family, To Download As High Res, Or Low Res)

Engagement Shoot included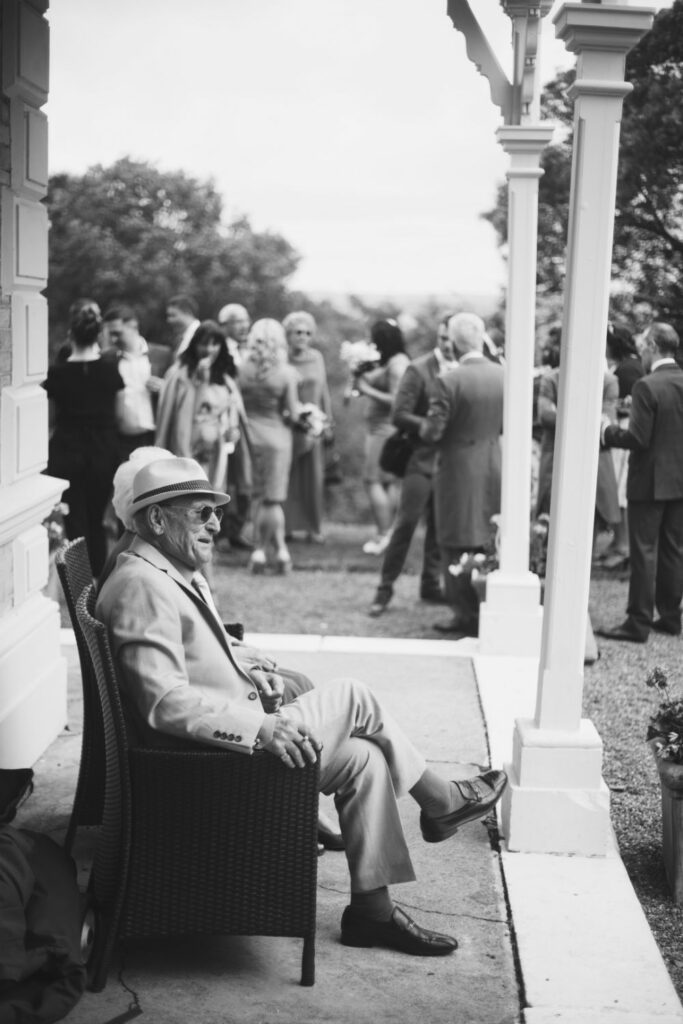 3 hours
£480
200-350 Digital Photographs
Online Gallery (to Share with Friends and Family, to Download as High Res, Or Low Res)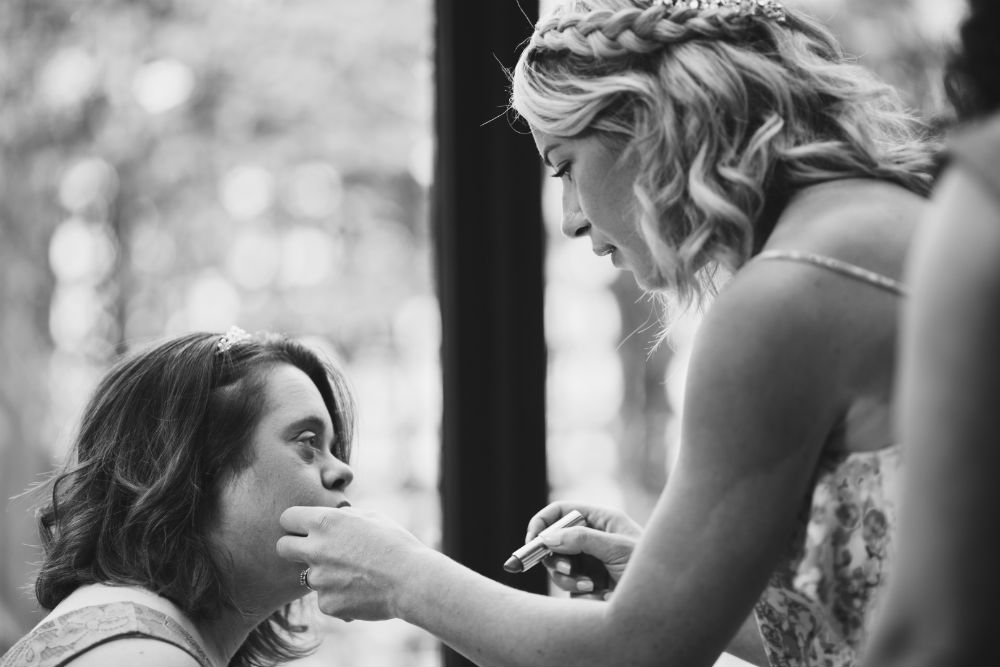 10-12 Hours
£1600
350-700 Digital Photographs
Online Gallery (To Share With Friends And Family, To Download As High Res, Or Low Res)
Engagement Shoot Included
Wooden Keepsake Memory Stick Box
Knowing the importance of wedding photography, I make it my up most priority to give you a classic, authentic to you, and memorable step by step story in photographs.  With all the photography packages you will receive the photographs digitally on a online space, where you can share the link with friends and family. 
Prior to your wedding, engagement shoots are a great way for all of us to get to know eachother, I can give you more information about my role on the day, and you will be able to see my editing style and how I work. It also helps my see how comfortable you are in front of the camera, with added knowledge of learning your best angles and poise. If you prefer the more candid, natural poses, I can create that with you also.  
I Am Available For Wedding Photography In Cornwall, South West, UK And Surrounding Areas. I Can Also Travel Further A Field And Abroad For Elopements If Requested.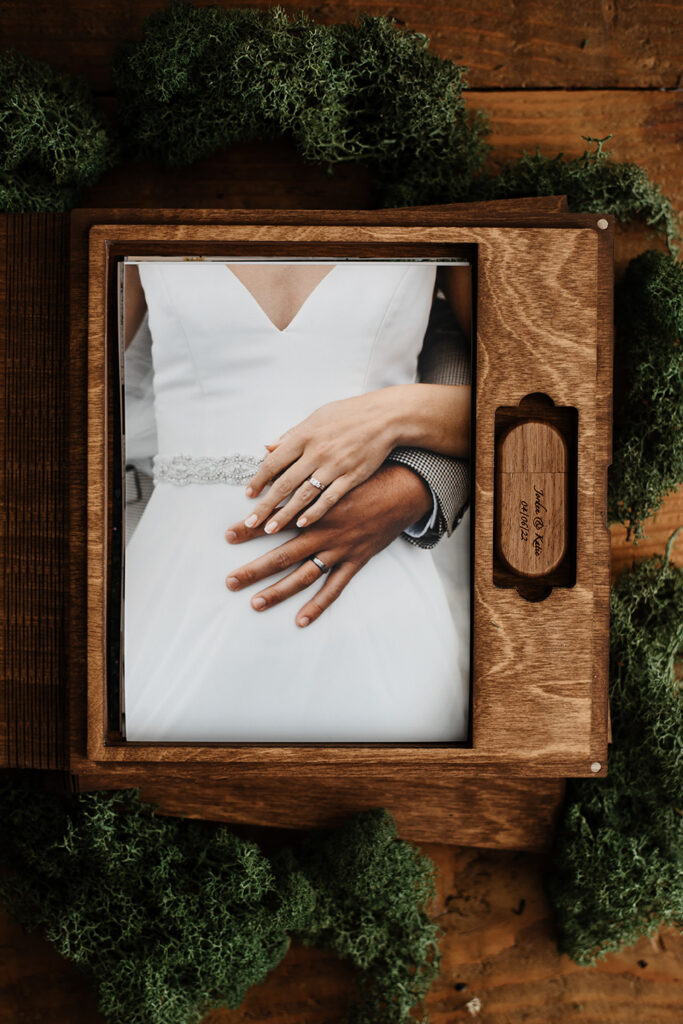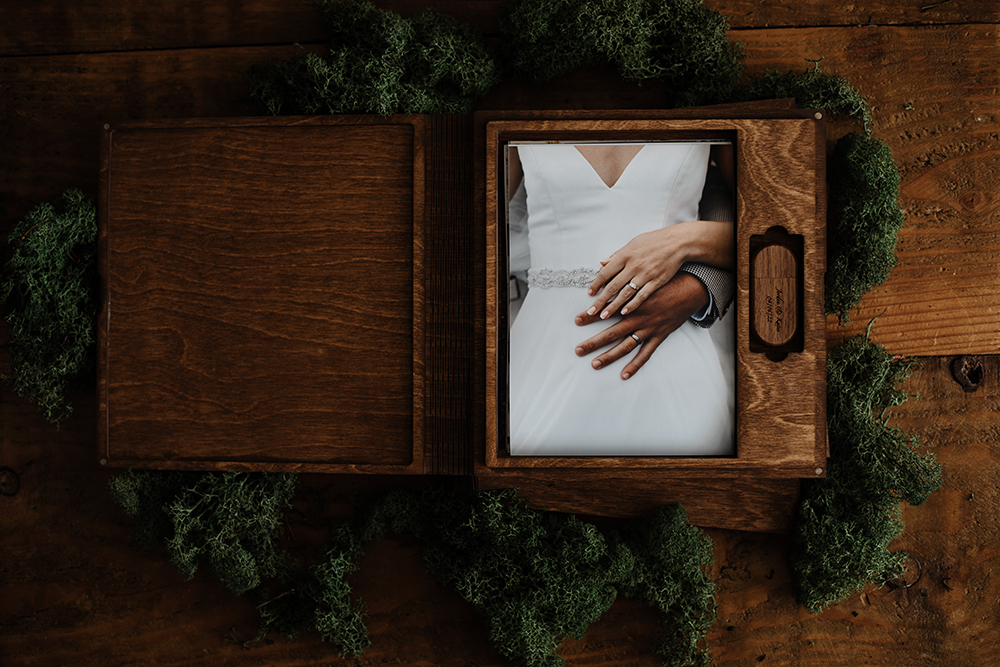 Wooden Keepsake Memory Boxes – Included in the Full day package