Look no further if you are looking for the best wedding photographer in Cornwall. I offer a free engagement shoot to my clients who hire me for wedding photography. Get in touch!
Wedding Photographer in Cornwall
Take a look into some of my favourite wedding galleries...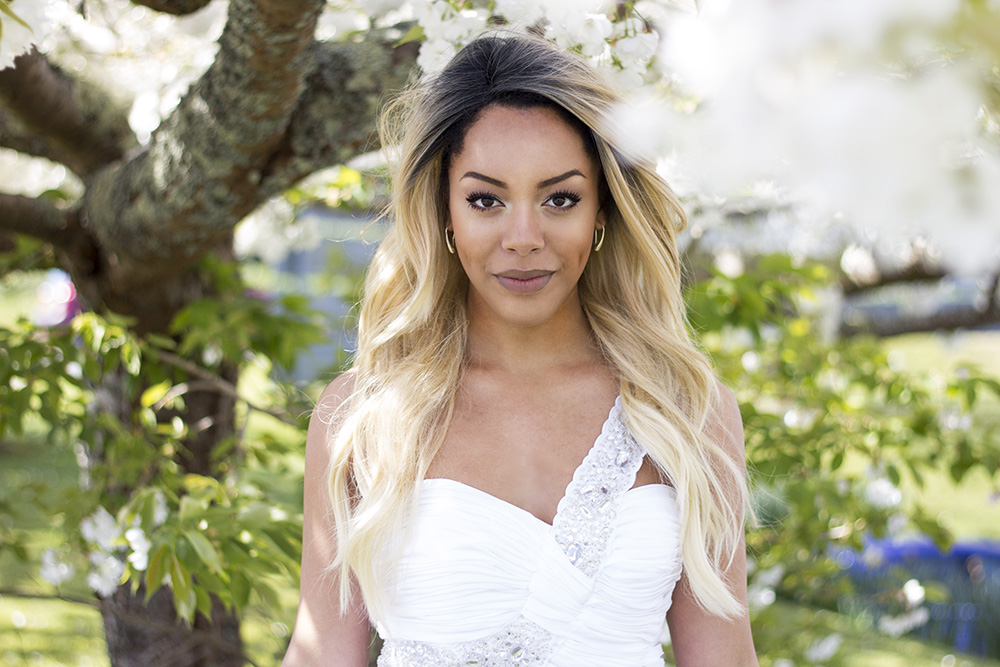 6 hours
220 Digitally Enhanced Photographs
Engagement Shoot include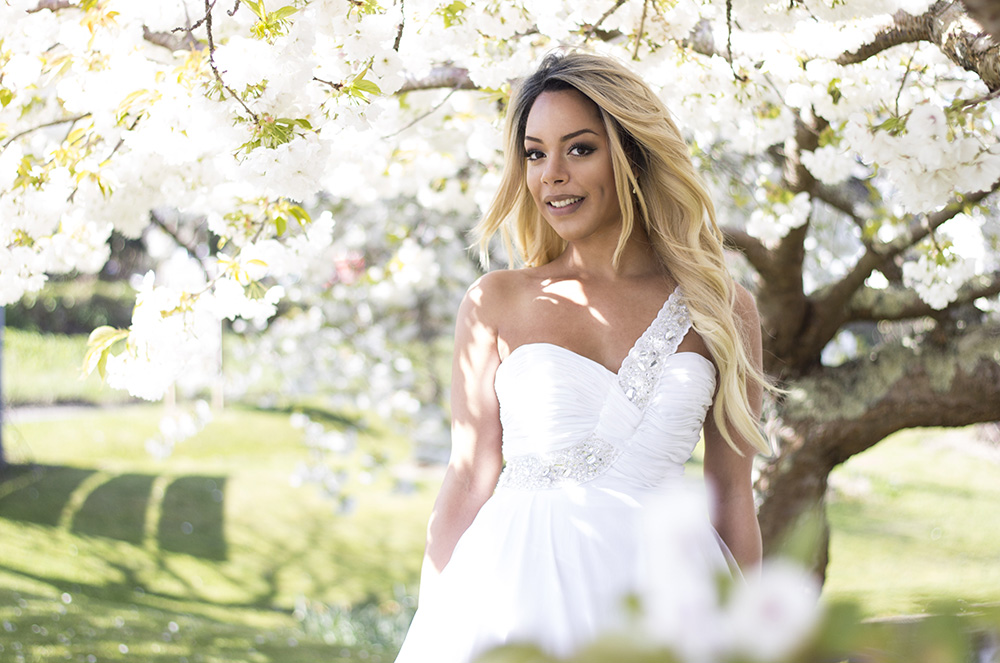 3 hours
120 Digitally Enhanced Photographs
Engagement shoot included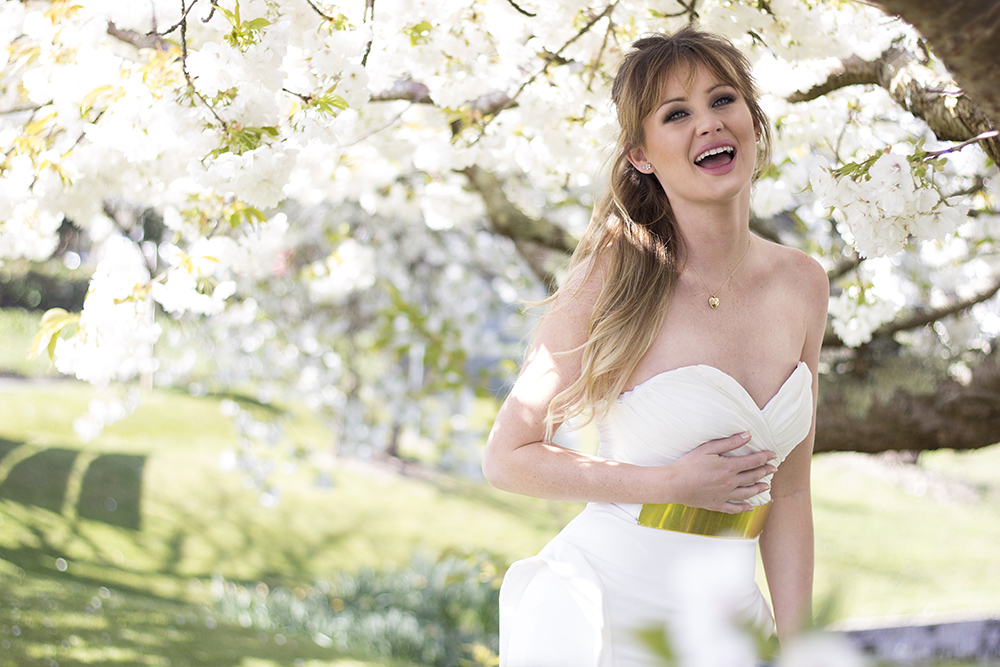 12 hours
250 Digitally Enhanced Photographs
Engagement shoot included
Photographs printed 10 by 8 (x3) 
Wedding Photographer in Cornwall, South West and UK.
I am a firm believer of true love, documenting this important day should be done with confidence, experience, and the utmost peace of mind. Embracing those special moments only happen once, and it is my job to capture those through photographs so that they may be cherished forever. The photographs will appear like a story book so that you may be able to replay it, step by step.
Prior to your wedding, engagement shoots are a great way for me to gauge the editing style you desire on the wedding day. It also helps me to see how comfortable you are in front of the camera with the added knowledge of learning your best angles and poise.
Once you have booked me for the wedding day, your engagement shoot will be free of charge. 
Clients have described my photography style as dreamy, fresh, current and romantic. If this style would suit you, just drop me a message. To be able to photograph your wedding day would be such an honour and from the start I would make sure that we converse as frequently as you please to not leave anything unsaid. This perfect day is seen by everyone watching, but I have the gold by capturing from my end. The focus is to re-create the best moments of your life for you to keep forever, from one generation to the next.
A consultation comes as a traditional feature of all three packages. This allows us to ensure that I will capture every moment that is precious to you.
I am available for wedding photography in Cornwall, South West, UK and surrounding areas. I can also travel further a field and abroad for elopements if requested.
The full day package includes a full days coverage, with no time limitations capturing every precious moment on your wedding day; from the bridal hair and grooms first drink, to the your last dance.
Approximately 250 images all digitally enhanced and provided as high resolution digital files, and low resolution suitable for web use, such as social media. The 250 photographs will be edited and airbrushed upon request. Following with a memory stick, to be kept forever.
★Taking bookings as your Wedding Photographer in Cornwall, South West and UK★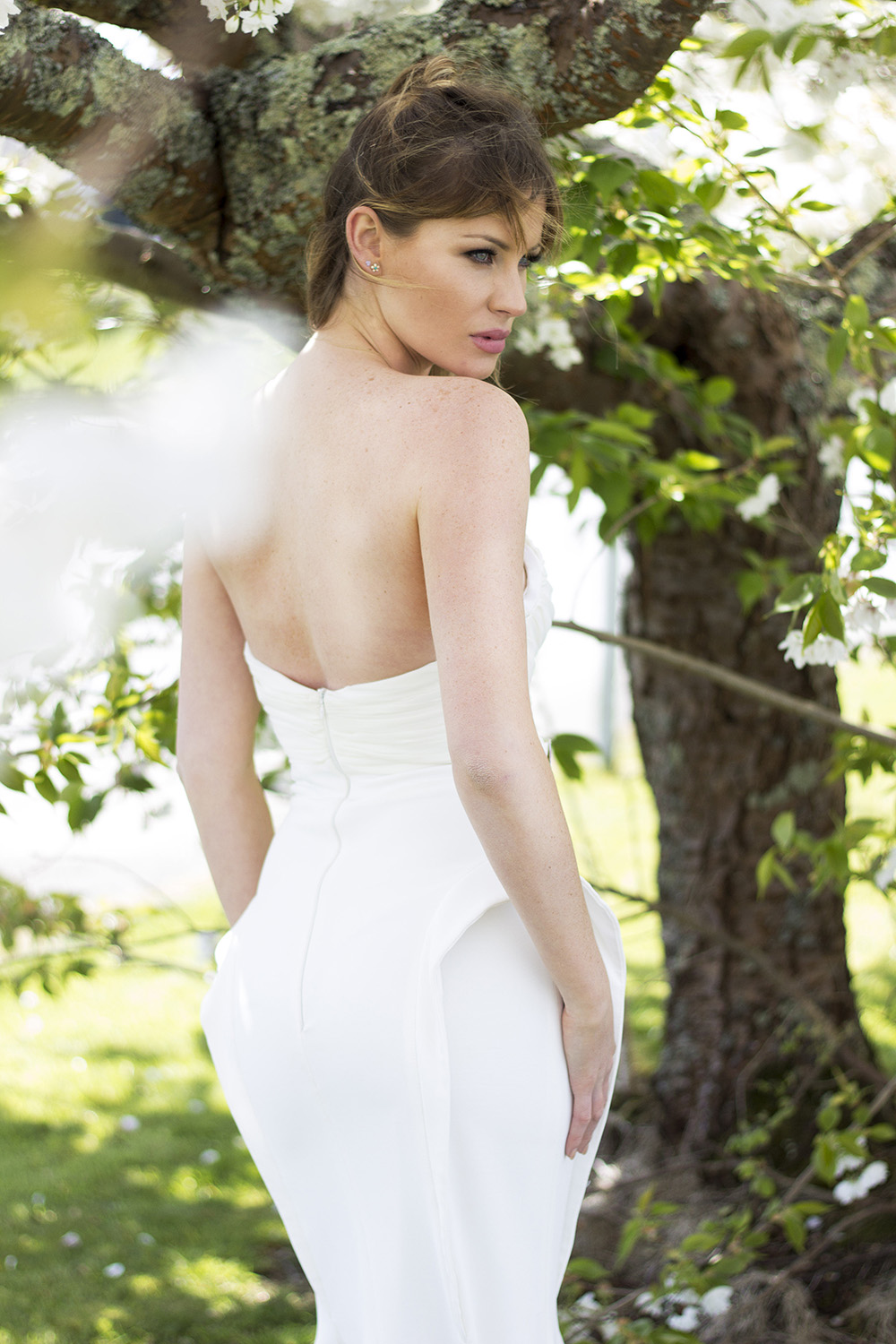 For more examples of my work view … www.facebook.com/pg/IsabellaBanksPhotography
Wedding Photographer in Cornwall, South West of England. I am also available for elopements, just get in touch..
Taking bookings for 2019 and 2020 Weddings.
Isabella Banks